Hales Owen Technical School 1953
The photograph below shows a group of pupils at Halesowen Technical School in 1953.
Ron Boswell, who submitted the photograph, is identified. He was at the school from 1952 until 1954
when he left to become an apprentice at Austin. Does anyone recognise anyone else in the photo?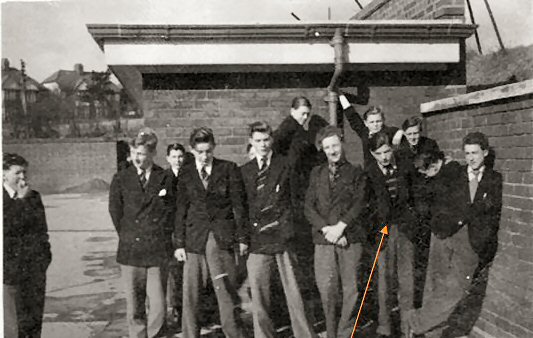 Ron Boswell