HALES OWENROOTS
HAWNE COUNTY PRIMARY SCHOOL
Lin Lamberg nee Holland has submitted four photographs of Hawne Primary School pupils in 1961 and 1962.
Lin remembers a lot of the names of her fellow pupils. Can anyone put names to the others?
CLASS OF 1961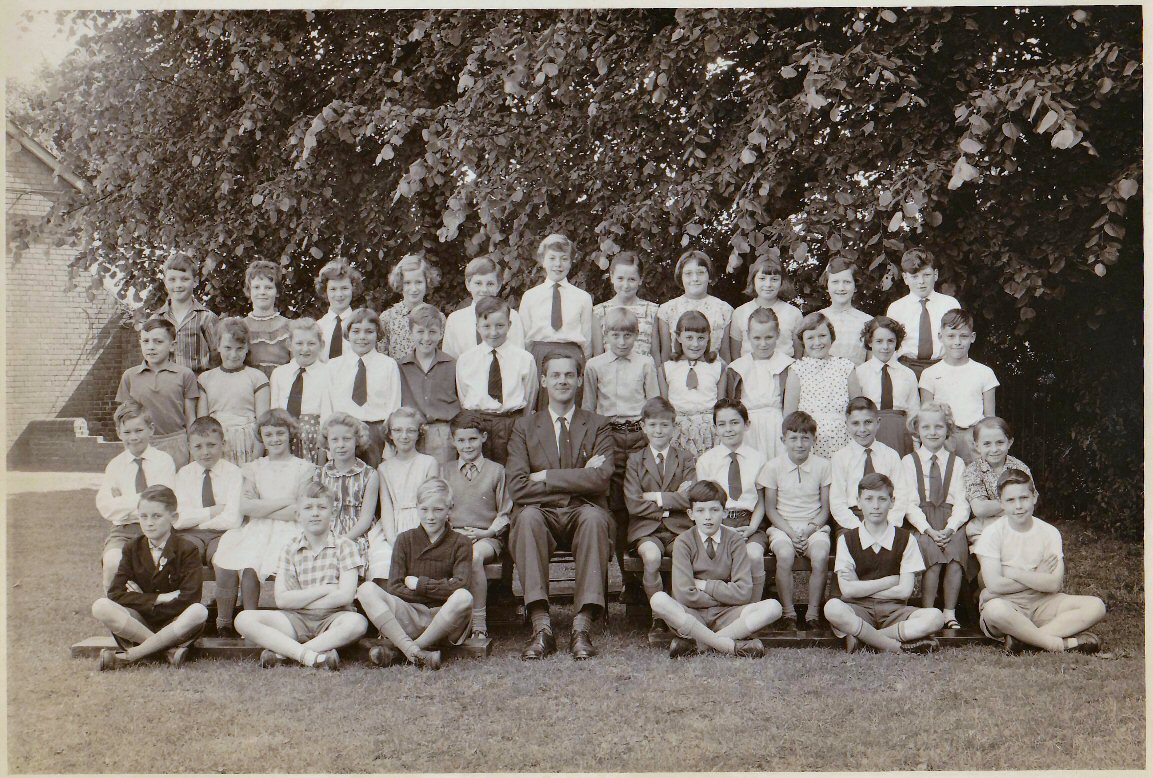 Dennis Grainger, Elaine Secker, Deborah Leedham, Janet Foxall, Susan Hall, Janet Rudge, Susan Richards, Patricia Hill, Jennifer Price, Vivienne Westwood, John Blackham.
Peter Croxford, ? Marjery ? Susan Williams, Paul Carrington, John Owen, Peter ? Joyce Windsor, Janice Jones, Jennifer Smith, Paul ?
Graham ? David Rudge, Julie Baker, Linda Holland, Jacqueline Atkins, ? Mr Higgins, Martin Burgess, Stephen Hodgkins, David Pritchard, George Alexander, Janet Stefanski, Roland ?
Robin Reece, Raymond Fisher, John Taylor, Paul ? Steven Stickland, Paul Adams